Harold – Washing it Down
April 19, 2012
1:28 am
Bedtime Stories My Kids Love, Funny Pages, Harold
.
*Click comic to see larger image.
Leave a Comment
BSMKL QR-Code
Find Bedtime Stories with your smart phone code reader.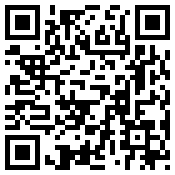 Podcasts We Love
Sites We Love
Recent Comments
Thank You!!
Thank you for coming and visiting the world of Bedtime Stories My Kids Love and thanks to those who came to see me at the below conferences.